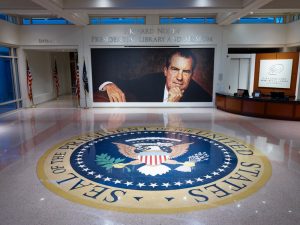 Yorba Linda is a sleepy suburb city, centrally located in Orange County, CA it is easily accessable to the 91 freeway, in between the 55  and 15 freeways. Yorba Linda's most famous for the resident and birthplace of United States President Richard Nixon.
40 miles south of Los Angeles, CA, and 10 miles away from Disneyland. The other nearest major cities are Anaheim, Anaheim Hills, Corona, Orange, and Santa Ana.
We are approximately 25 minutes away from SNA, John Wayne Airport, if you are flying in from out of town to pick up your car we will gladly pick you up!